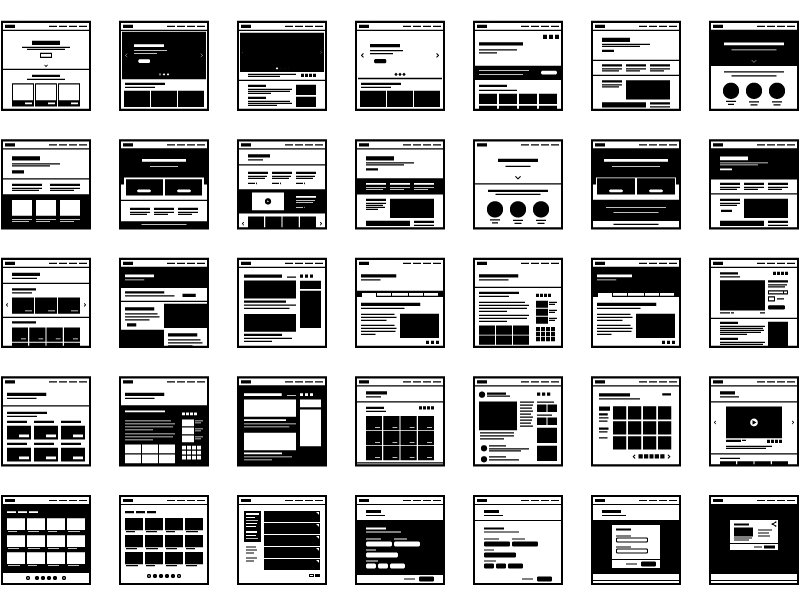 Google and Facebook rely on advertising for 97% and 88% of revenue, respectively. Together, this duopoly earns 61% of all global digital advertising revenue.
What impact will this have on marketing and data for businesses worldwide? Where do we go from here? How can smart brands intelligently navigate this new media economy?
-(Economist, 1/23/18, WARC).
Criterion Global invites undergraduates, graduate students, and professionals up to 3 years in the workforce to critical exploration of Global Media Economics, or, as we define it, how media and data is monetized in a global marketplace.
Fellows chosen will research a current topic of their choice within Global Media Economics under the mentorship of experts in media buying, publishers, or applicable professional supervisor/s with relevant expertise.
Possible Topics:
The Economic Implications of Media Duopoly (FB and Google) to Brand Advertisers
Effects of this digital duopoly on emerging-market media economies (e.g. Brazil, India, China)
Foreign-Direct Investment and Emerging Market Media Economies
The Venture-Backed Startup Economy and its Impact on the Media Marketplace
Optimization algorithms' and their impact on digital media economy
Destination Marketing: Media's impact on the Globalized Travel Economy
THE FELLOWSHIP
Fellows will write a series of 5 unique articles for publication; each analysing dimensions of, problems within, or perspectives on this central topic of their choosing. Prospective fellows will propose their central topic and 5 proposed article subjects in the application process, which may be refined as needed.
Preference given to projects within Criterion Global's areas of focus: media buying, "big data" and the consumer, multinational advertising, emerging market expansion, the business of media, global information access; and media policy.
Fellowship provides $5K USD stipend and round-trip airfare to any destination in the world applicable to the Fellow's research (see How It Works or PDF for more terms)